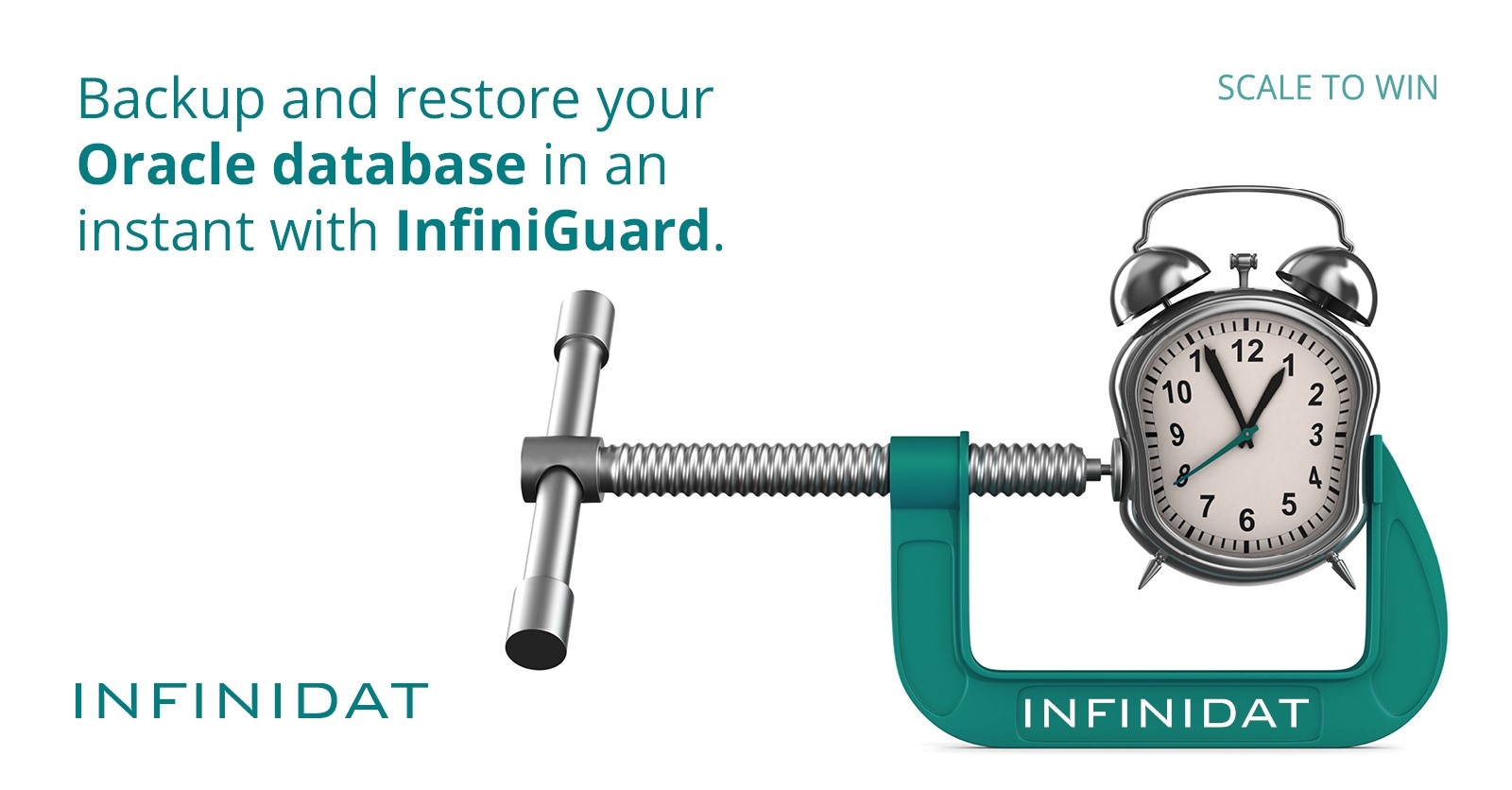 A key challenge for high-end enterprises is ensuring that they backup and restore their large-scale Oracle databases cost-effectively and with speed!
Our in-house experts, Eran Brown, CTO EMEA and Guy Kariv (Senior Technical Advisor) will host a webinar on Wednesday 22 April at 11h CEST, giving insights on how to accelerate both backup and recovery of Oracle databases with Infinidat and RMAN Incremental merge. This will include a demo.
With a live Q&A you can ask the questions that are challenging you as well.
Register: https://lnkd.in/gDaCigC