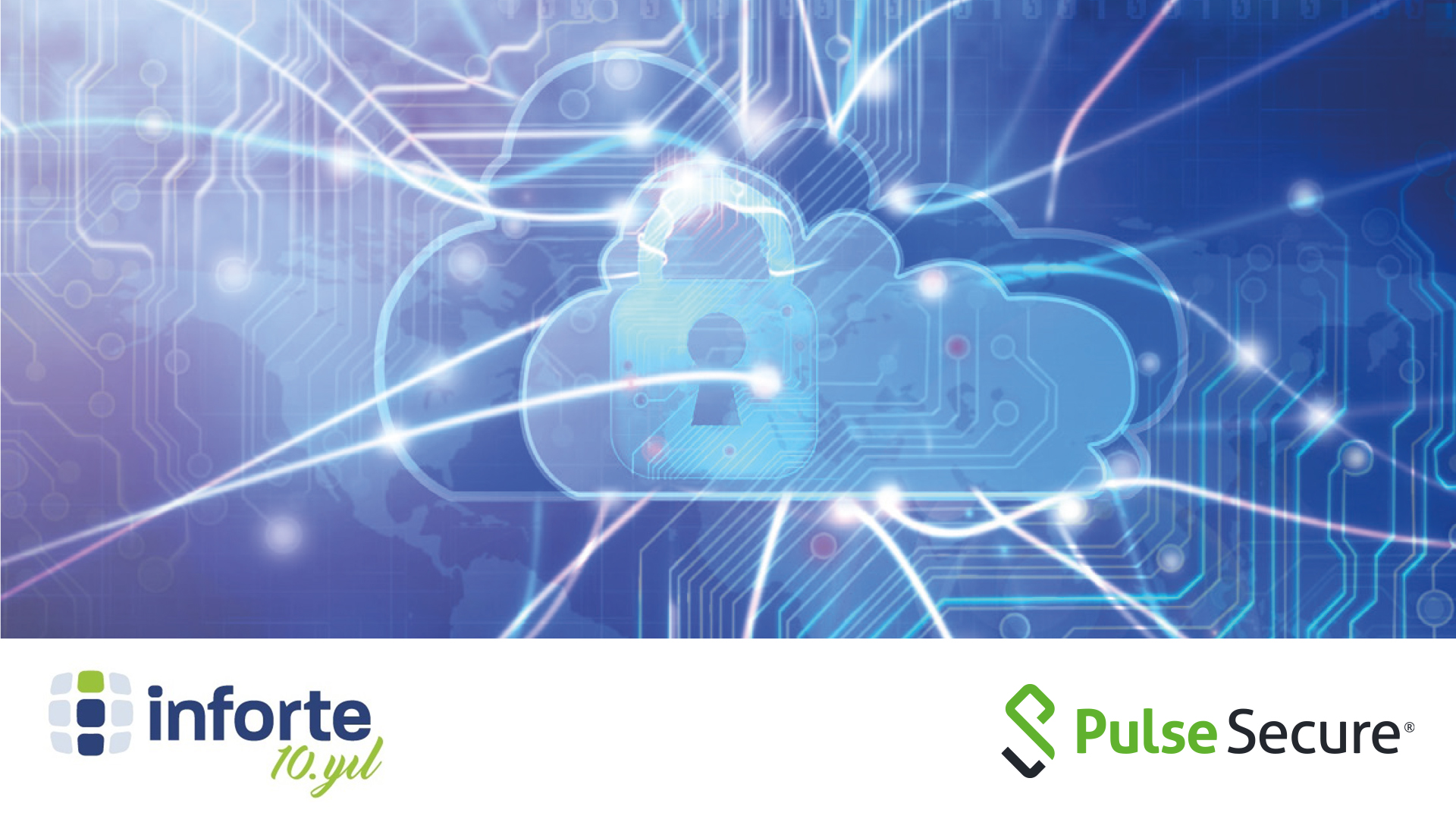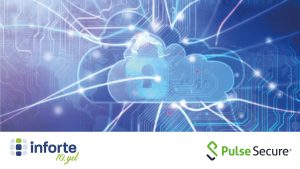 Access in this digital age is changing.  Access is constant – increasing our productivity and providing a competitive edge. Yet, it's becoming vastly more dynamic and complex. IT consumerization, mobile and cloud computing, and IoT offer endless benefits but they have increased exposures and privacy issues.
Pulse Secure is the industry standard for Secure Access, delivering seamless and protected connectivity for hybrid IT to thousands of global enterprises and service providers. Secure Access enables productivity while ensuring compliance – the foundation of our mission. To more effectively manage risk, organizations must embrace Zero Trust models – verifying and defending access at any given state.
Pulse Zero Trust Access (PZTA) is a new SaaS-based Zero Trust Secure Access solution from Pulse Secure.
PZTA's Access Service is based on Cloud Secure Alliance's SDP model. On top of SDP connectivity, PZTA also includes advanced security and analytics features.
This video shows how Pulse Secure solutions help fuel the digital economy with Zero-trust based Secure Access solutions for Hybrid IT.